Free Certification Program: Making the PLG Transition
This course is part of the

"Open Training Days"

initiative by Product-Led Growth Hub and includes a variety of the industry's most established techniques on Product-Led Growth and digital adoption.

Enroll today to understand what it takes to become Product-Led and to learn how to set up a framework internally - that will enable your internal teams to make the PLG transition.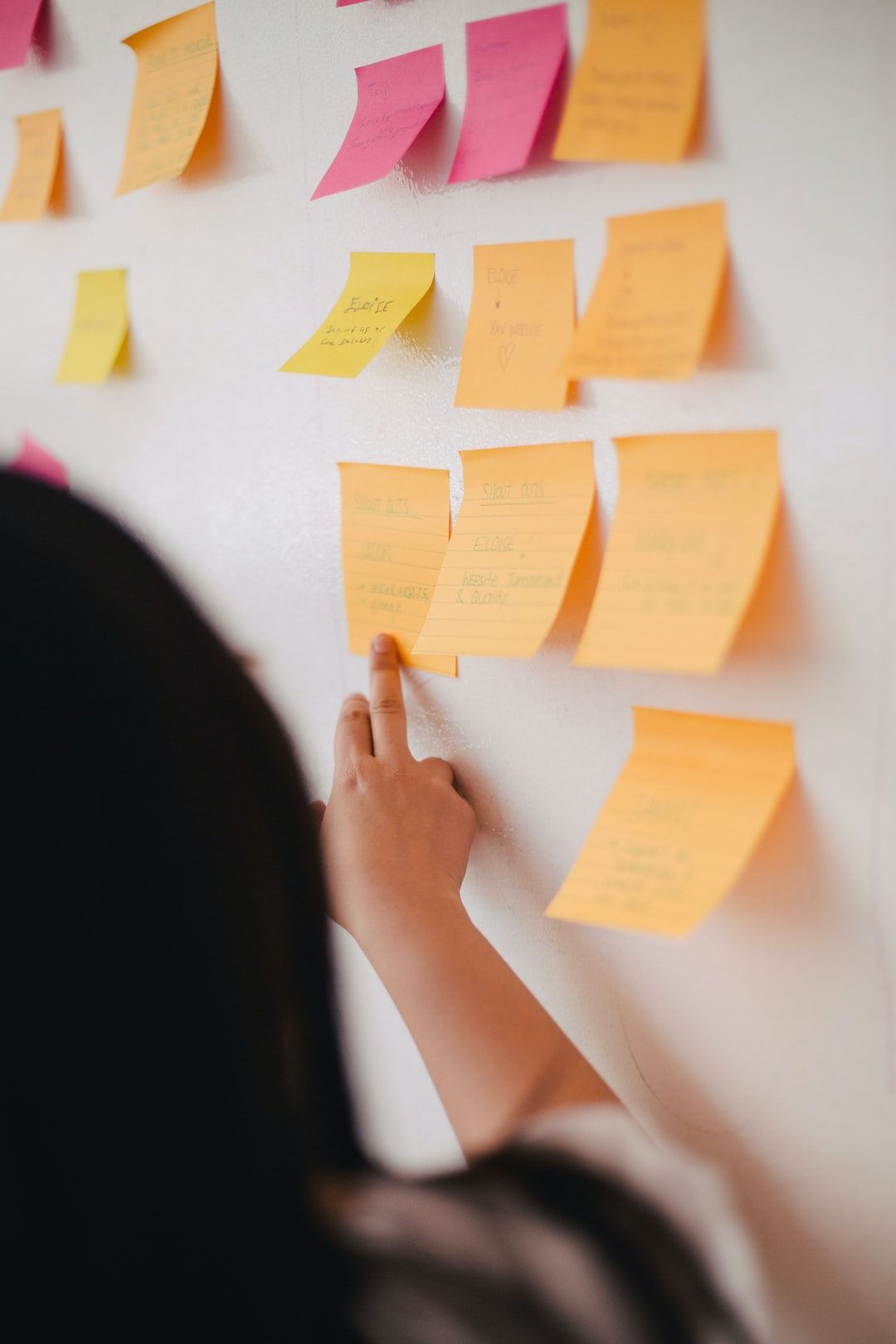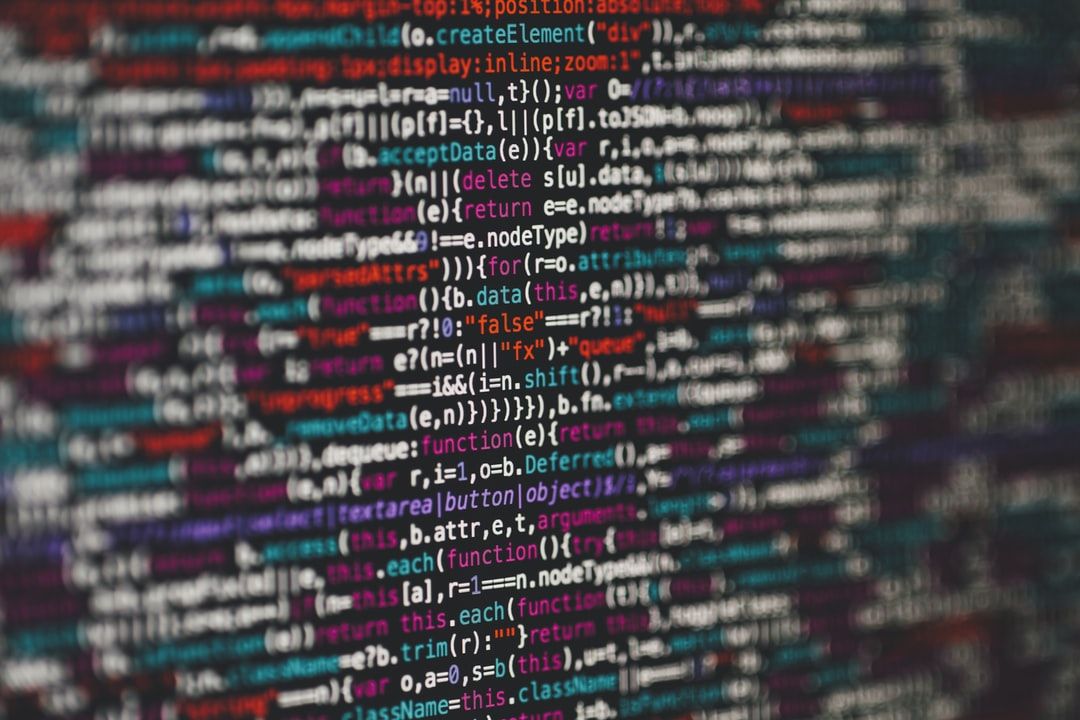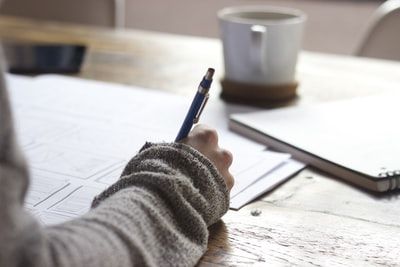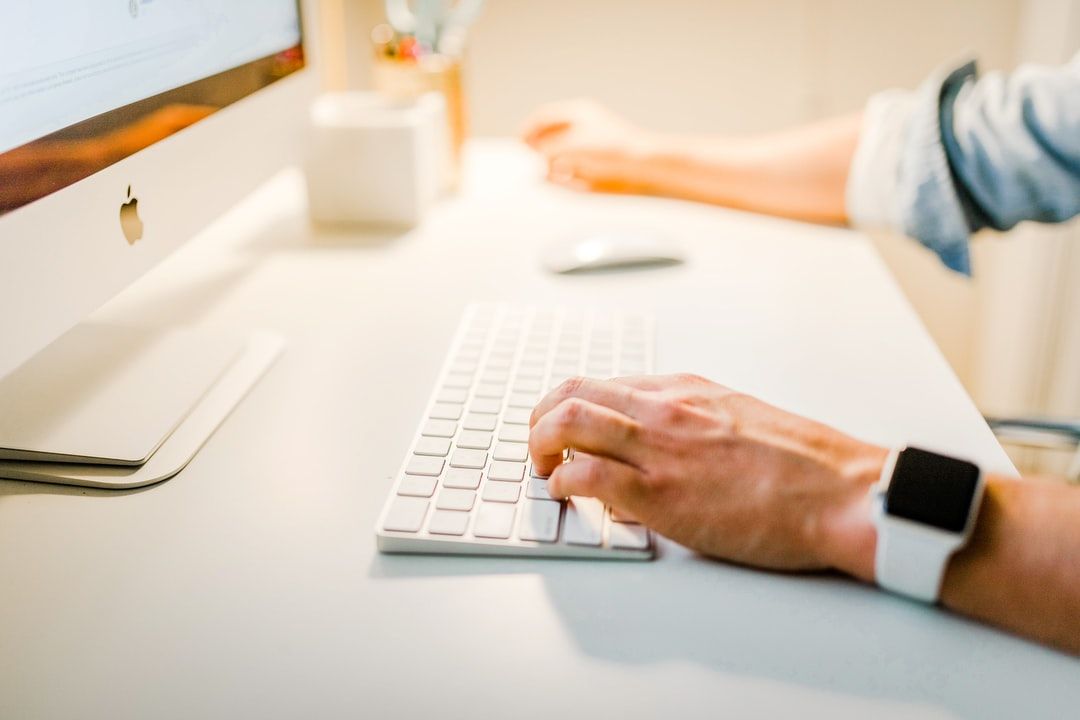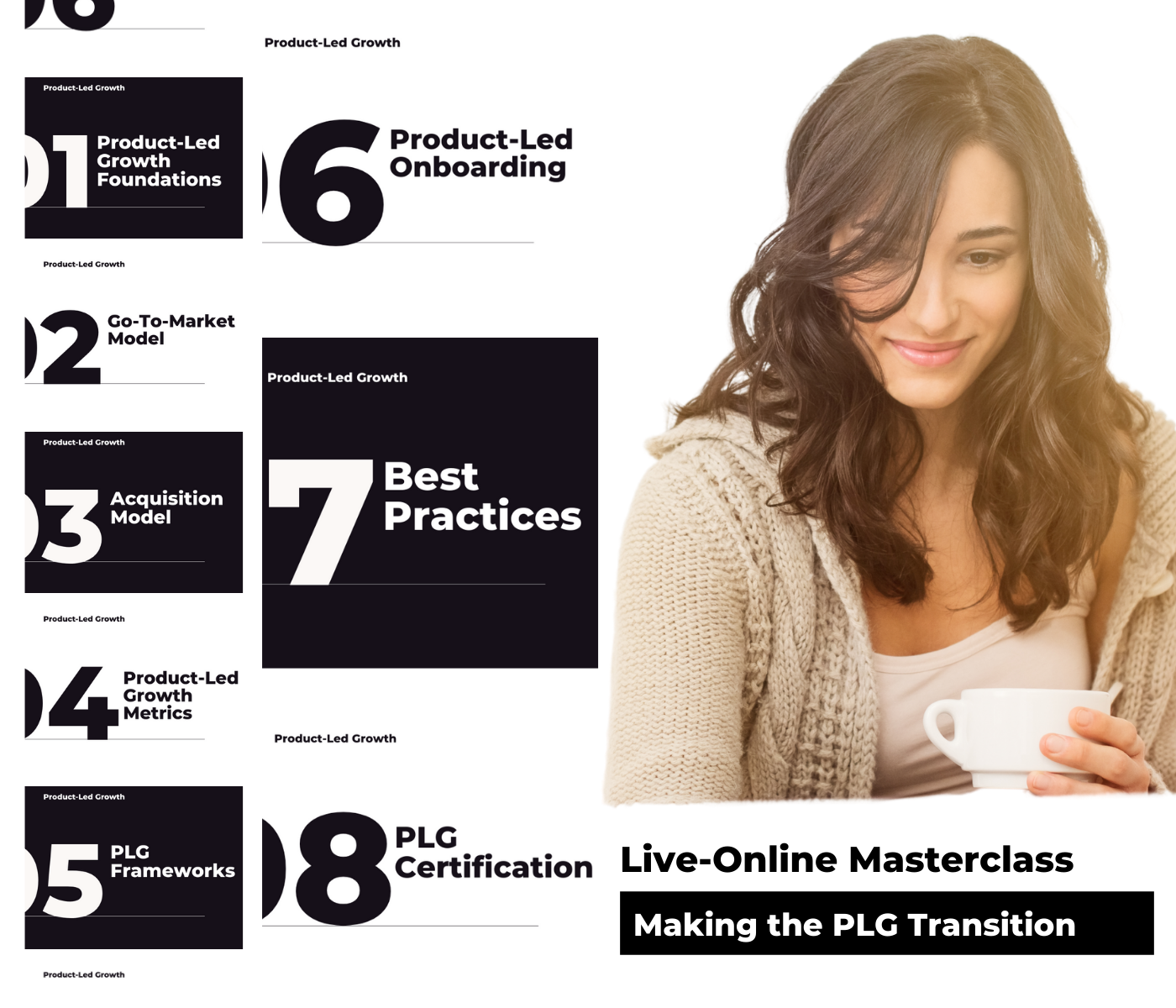 Learn Frameworks Adopted by Top Product-Led Organizations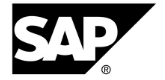 But wait...what the heck is
Product-Led Growth (PLG)?
Product led growth (PLG)
is an end user-focused growth model
that relies on the product itself as the primary driver of customer
acquisition, conversion and expansion.
Digital transformation & consumerization
accelerate customer demands
Buyers & end users expect to self educate themselves rather talking to sales
Product experience now affects acquisition, retention & expansion
Customers expect to try before they buy. The sales-led GTM model goes extinct.
Don't just take our word for it...
"There is an inexorable march toward the End User Era that simply can't be stopped. As a software company, you can't opt out of this secular shift. It's pretty damn obvious that you wouldn't build an on-prem product geared for the CIO Era. While you can still get away with building your business for the Exec Era, that wave has already crested and its days are numbered".
BLAKE BARTLETT,
PRODUCT-LED VC OPENVIEW
The future of growth belongs to product-led companies. At HubSpot, we realized this a few years ago, which is why we disrupted our own business model before anyone else could. Market dynamics and consumer behavior have changed - increasingly consumers expect to use software and extract value from it before buying."
KIERAN FLANAGAN,
VP MARKETING, HUBSPOT
"There is a precursor to being product led which is to be customer led. Most PMs and most people who think about product do not go deep enough into customer problems. Ask your customer 10x more questions than you feel comfortable with."


PETER REINHARDT,
CEO & CO-FOUNDER SEGMENT
Don't Enroll to our Free Certification Program if you...


Have less than 3+ years of working experience
Don't need hands-on practices to scale ROI
Are not involved in the
GTM & business strategy
You think that a Free Trial of Freemium model is enough to become Product-Led.
You don't Value product analytics & customer feedback
Product experience & digital adoption is NOT
a thing for you
Enroll to our Free Certification
Program if you...


Want to walk the extra mile and offer to your customers stellar customer experience!
You want to upskill by joining the 1% of successful PLG professionals.
Feel stuck in the traditional ways of acquiring, retaining & expanding accounts
Consider that PLG is the future of SaaS and want to personally benefit from its practices.
Want to invest heavily in customer feedback, digital adoption & data driven insights.
Want to learn how PLG can become a framework to apply across your organization? Our course will enable you to dive into Product-Led Growth foundations & familiarize youself with practical approaches adopted by top SaaS organizations.
Despina Exad.
Founder Product-Led Growth Hub
Product-Led Growth champion, onboarding strategist, and founder of Product-Led Growth Hub, World's 1st PLG academy. Despina has 10 years of experience in the SaaS industry and the last three years she has contributed widely to the PLG community by researching and helping executives & organizations to discover their PLG levers.
What is the Open Training Days initiative?
Open Training Days is a series of free training courses, designed to be delivered to Product & CX executives inclined to adopt a PLG business strategy.
How the Open Training Days differ from a casual webinar?
While our webinars deliver tremendous insights, our trainings differ a lot in their format and delivery. We actually deliver real frameworks and insights like those we preach during our paid sessions. Entirely for free!
Do I get a free certification?
Yup you do - entirely for free. Just make sure to watch all the course sections in order to unlock your certificate.
Tons of from Global Product & CX Leaders
"Product-Led Growth Hub is the new standard, helping Product & CX leaders transform their practices and SaaS organizations to effectively make the Product-Led transition"
Teresa Anania, VP of Global Customer Success at Zendesk
"PLG Hub offers great resources for anyone looking to make the product-led transition and expanding their existing skill-set. Its value prop. is heavily focused on PLG, retention & user experience - you could almost say it's content heaven for Product & CX professionals!"
Parag Pathak, Product Marketing Team Leader at IBM
Product-Led Growth Hub has been a wealth of content and thought-leadership for everything PLG-related. I enjoyed partnering with the team in the last PLG Disrupt conference and am looking forward to being an active member of their community going forward
David Apple, Head of Customer Success at Notion
"PLG Hub is the one place to be when it comes to accelerating your PLG levers. It aligns Product & CX best practices from the SaaS industry in all forms of content and training events."
Yoni Solomon, Director of Product Marketing at G2
Even More from our Learners
"Great trainings and diverse range of perspectives on all things PLG, from trainers that have proven record and hands-on experience on the matter."
Inês Liberato, Head of product Innovation at Tax Systems
"Extremely valuable learnings on how Product-Led Growth can help the product become the No1 growth lever & embrace cross-alignment."
Maria Ligouriati, Product Owner at Insurance Market
"The insights about PLG were clear & to the point while they made obvious that the product must be at the epicenter of any SaaS org."
Manolis Kokolakis, Sr. Product Manager at Blueground
"I was able to map and understand all internal processes following product delivery and acknowledge why PLG should be the basic pillar behind any internal practice."
Chris Tsadaris, Pre-Event Trader at Stoiximan
Receive our Updates in your Inbox First!
Created with