Product-Led Growth Hub
Open Training Days!

Become the Next Product-Led Growth
Certified Expert for Free.
Register today for free, get early access to our PLG scholarship program and the chance to qualify for an up to $3.650 of value scholarship - to any certification of your choice.
applications are open until 01.31.2021. First Come, First Served. RSVP your spot today.
Learn Frameworks Adopted by Top Product-Led Organizations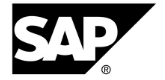 Why Join the Open Training Days Initiative
The
Open Training Days
initiative entails a series of
free training programs
by
Product-Led Growth Hub
aiming to evangelize the PLG notions across the SaaS industry. Learners will have the opportunity to get trained for free, learn if PLG is a fit for their personal & business needs and capitalize on the academy's scholarship program at the same time.
Get Trained & Certified for Fr
e
e - and feel free to bring your team along.

Free $1.200€
Join our live-online training - either alone or by bringing your team along - and get certified from the World's #1 PLG academy.

Priority Access to the
PLG Scholarship Program!
Up to $3.650 of Value
We open the doors to our 2021 scholarship program.

25 qualified registrants

will get the chance to qualify for an up to 3.000€ worth scholarship.
Live-Online Coaching Session - to discover if PLG is a fit for you.
Free $600
Is PLG a fit for you as a professional or your organization? We understand that those answers don't come easy this is why we will provide a thorough coaching session post training.
Book an Interview with one of our Training Experts.
Book your personal interview with one of our training experts to learn the next steps and if you qualify for our scholarship program. This is a necessary step in case you really want to be considered for our program.
Don't Apply for our Program if you...


Have less than 3+ years of working experience
Don't need hands-on practices to scale ROI
Are not involved in the
GTM & business model
You think that a Free Trial of Freemium model is enough to become Product-Led.
You don't Value Product Analytics & Customer Feedback
Product Experience & Digital Adoption is NOT
a thing for you
Apply for our Program if you...


Want to walk the extra mile and offer to your customers stellar customer experience!
You want to upskill by joining the 1% of successful PLG professionals.
Feel stuck in the traditional ways of acquiring, retaining & expanding accounts
Want to connect with organizations actively looking to hire
Product-Led experts.
Want to invest heavily in customer feedback, digital adoption & data driven insights.
Consider that PLG is the future of SaaS and want to personally benefit from its practices.
Chapter One: Making the Product-Led Transition
Want to learn how PLG can become a framework to apply across your organization? Our live-online training session will enable you to dive into PLG foundations & familiarize youself with practical approaches adopted by top Product-Led organizations.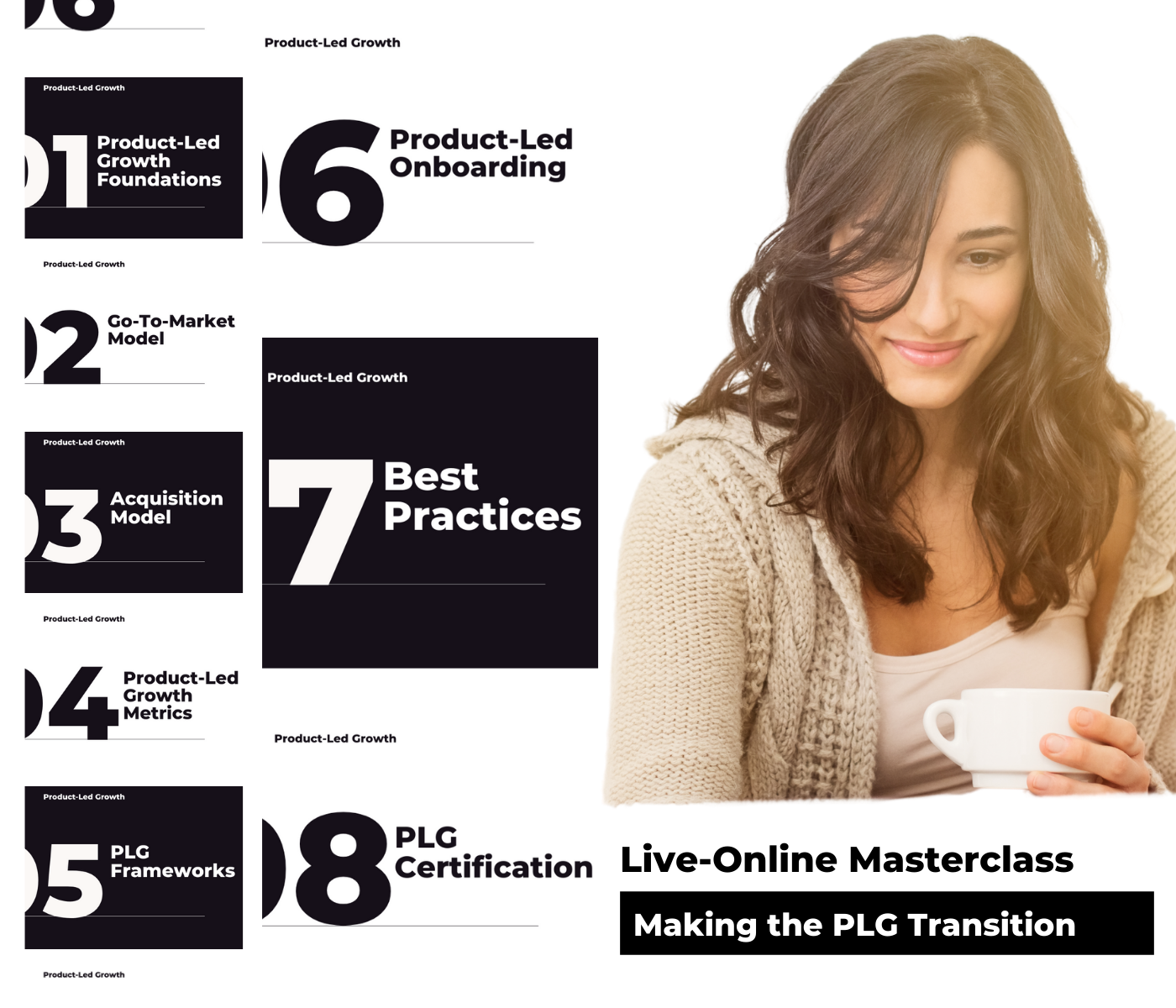 Training Agenda
Deep dive into Product-Led Growth Foundations

Product-Led Acquisition Levers

Setting up your PLG Metrics

How to make PLG an intentional effort across the entire organization

A PLG framework to get you started


Coaching Session: Why to invest in a Product-Led business model
Pick the Cohort of Choice
I reside in Europe
Tuesday February 9
17:00-19:30 p.m. CET
I reside in United States
Thursday February 11
17:00-19:30 p.m. EST
Despina Exad.
Founder Product-Led Growth Hub
Product-Led Growth champion, onboarding strategist, and founder of Product-Led Growth Hub, World's 1st PLG academy. Despina has 10 years of experience in the SaaS industry and the last three years she has contributed widely to the PLG community by researching and helping executives & organizations to discover their PLG levers.
Training Sessions Soon to be announced
Anne Krieger,
Head of Customer Success at Oroson
#1 Mastering CX &
Digital Adoption
Enrique Gil Sacristan,
Product Design Manager, BBVA
#2 Product-Led
User Experience
George Nikolaropoulos, Engineering Manager at GlobalWebindex
#3 An intro to
Product-Led Engineering
PLG Hub Scholarship program
Become a
PLG Scholar!
Apply for the Open Training Days program, get priority access to our scholarship program and a chance to qualify for up to $3.650 worth of training for any certification program of choice!
Product-Led Growth Core Certificate™
Learn how to build a strong Product-Led Foundation and lead PLG across your organization.
Product-Led UX Core Certificate™
Learn how UX is being redefined under the lens of PLG and design products that convert.
Product-Led Engineering
Core Certificate™
Learn how Engineering can come closer to customers' needs
& product vision.

Coaching from the academy's experts

PLG workshops from industry leaders

Networking and exposure to leading SaaS organizations
Up to $3.650 Sholarship
Every quarter, we open the doors to 25 aspiring Product-Led executives and put them through a 4-week intensive training program
Coaching & Networking
Our scholars get all the casual benefits included in our standard training programs such as a career coaching from the academy's experts along with unique networking opportunities.
*Details about the program's specifics along with suggested interview dates will land in your inbox upon registration.
Become PLG certified and get priority access
to our scholarship program!

What you sign-up for:

Intensive Live-Online Training

Coaching Session

Certification of attendance

Priority access to PLG scholarship program

Option to train your team for free

1:1 Interview with a training expert - to discover if our scholars' program is for you.
Next Steps
Register for free and remember to:

Pick your training cohort of choice
Invite any fellow team members - further instructions will soon land in your inbox.

Important The on-demand replay will become available to all registrants however certifications will only be given to those attending the live-online session.
What are the Open Training Days initiative?
Open Training Days is a series of free training courses, designed to be delivered to Product & CX executives inclined to adopt a PLG business strategy.
How the Open Training Days differ from a casual webinar?
While our webinars deliver tremendous insights, our trainings differ a lot in their format and delivery. Learners will have the opportunity to interact and engage with the trainers and, while at the end of each training a special free coaching session will be delivered.
Does every learner get certified?
We offer the opportunity to certify every learner for free. However only those attending the live event will receive a certification. Please note that this certificate does not stand for the PLG Core Curriculum, only for the specific masterclass.
Can I indeed invite my team?
You absolutely can 😀. Just remember to mark the neccessary field during registration and keep an eye on your inbox.
Is the masterclass delivered to EU or US residents?
To both. We acknowledge that timezones are a hurdle and this is why we are going to deliver the masterclass both for EU and US residents - both sessions will delivered after working hours.
I signed up for the scholarship program. Now what?
All registrants will receive all the required info in their inbox upon registration. Please note that only applicants that have succesfully filled in the application will be further considered for the scholarship program. Upon the application's submission a training advisor will reach out to you with further details.
Tons of from Global Product & CX Leaders
"Product-Led Growth Hub is the new standard, helping Product & CX leaders transform their practices and SaaS organizations to effectively make the Product-Led transition"
Teresa Anania, VP of Global Customer Success at Zendesk
"PLG Hub offers great resources for anyone looking to make the product-led transition and expanding their existing skill-set. Its value prop. is heavily focused on PLG, retention & user experience - you could almost say it's content heaven for Product & CX professionals!"
Parag Pathak, Product Marketing Team Leader at IBM
Product-Led Growth Hub has been a wealth of content and thought-leadership for everything PLG-related. I enjoyed partnering with the team in the last PLG Disrupt conference and am looking forward to being an active member of their community going forward
David Apple, Head of Customer Success at Notion
"PLG Hub is the one place to be when it comes to accelerating your PLG levers. It aligns Product & CX best practices from the SaaS industry in all forms of content and training events."
Yoni Solomon, Director of Product Marketing at G2
Even More from our Learners
"Great trainings and diverse range of perspectives on all things PLG, from trainers that have proven record and hands-on experience on the matter."
Inês Liberato, Head of product Innovation at Tax Systems
"Extremely valuable learnings on how Product-Led Growth can help the product become the No1 growth lever & embrace cross-alignment."
Maria Ligouriati, Product Owner at Insurance Market
"The insights about PLG were clear & to the point while they made obvious that the product must be at the epicenter of any SaaS org."
Manolis Kokolakis, Sr. Product Manager at Blueground
"I was able to map and understand all internal processes following product delivery and acknowledge why PLG should be the basic pillar behind any internal practice."
Chris Tsadaris, Pre-Event Trader at Stoiximan
Receive our Updates in your Inbox First!
Created with